When you give through Spiral, you are making a donation to Hub of Love, a 501(c)(3) charity. Hub of Love is a donor advised fund, a special type of charity that receives donations and then passes them along to their intended recipient. We've added this interim step for four reasons:
Hub of Love can issue you a receipt immediately. This simplifies your life at tax time, as all your donation receipts are in one place.

Hub of Love conducts vetting, ensuring the charity you intend to support is still in good standing with the IRS and hasn't had any public reports of fraud or other wrongdoing (that's pretty rare). We also check the charity isn't on a sanctions list for supporting terrorism or a hate group (that's even rarer).

Hub of Love handles the payment, making sure the donation gets to the right place. If a donation can't be made for any reason, Hub of Love works with you to find a different charity to benefit from your donation.

By partnering with Hub of Love, we can get donations to nonprofits efficiently — allowing us to take no fees. 100% of your donation goes to the charity.
You can learn more about Hub of Love at huboflove.org.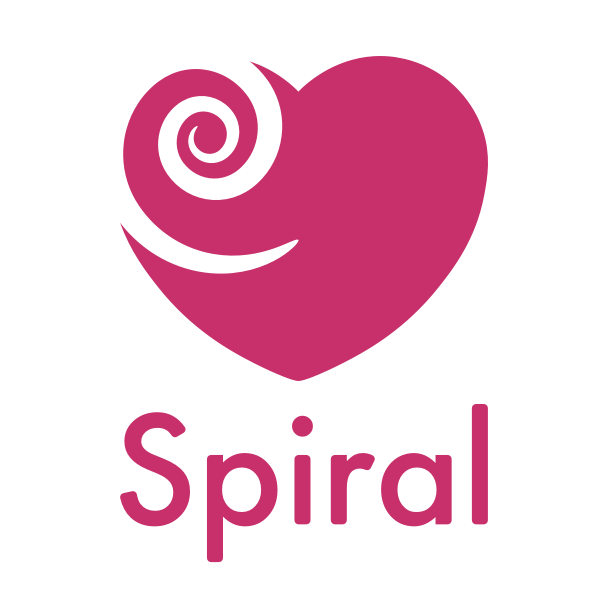 All banking services are provided by nbkc bank, Member FDIC.