Donation Matching
Similar to banks and credit unions who offer rewards and higher interest rates for their customers, Spiral focuses on giving back to the givers in the form of donation matching. Spiral matches your donation to eligible charities dollar for dollar up to $150 per year. Minimum donation of $5 per year required for matching.
Spiral is committed to matching up to $20 for every Spiral customer. To unlock higher donation matching, there is only one requirement to meet:
Set up a recurring direct deposit or transfer into your checking or savings account
When you set up monthly direct deposits of payroll or recurring ACH transfers to your checking or savings account and donate from your Giving Account at least $5 per year, Spiral will match your annual donations dollar for dollar up to the following annual limits, depending on the amount of your monthly direct deposits:
If you increase your direct deposit of payroll at any time in the year so that Spiral's annual match would be higher, Spiral will match at the higher amount. For example, if your direct deposit for July was $4,000 and you increased it to $5,000 in September, the annual Spiral match would be $110.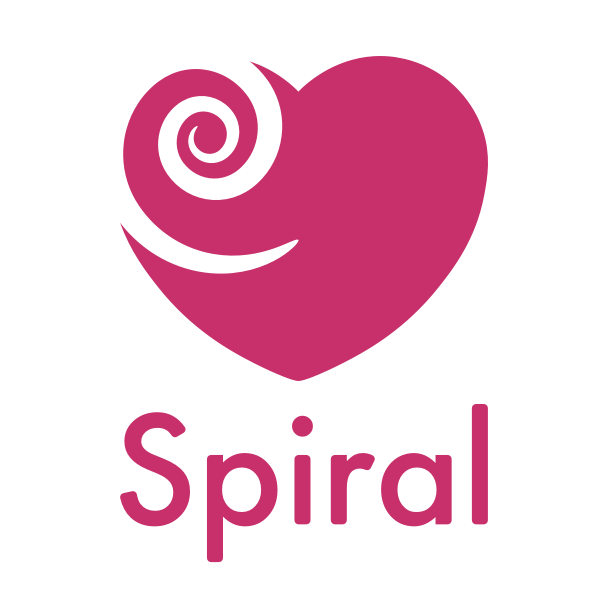 All banking services are provided by nbkc bank, Member FDIC.