Donating to Multiple Organizations
You have the ability to donate to as many organizations as you'd like! When we match donations, (see article, How does the Spiral donation matching work? for more details) we will send the matching funds to the first organization that you have donated to during that calendar year.
To learn more about how to give to a new charity or adjust your giving amount to different charities, please read How to Change my Giving Contribution.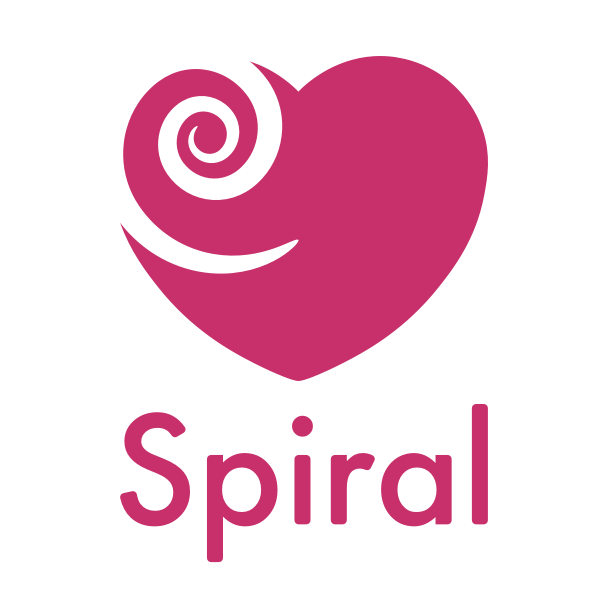 All banking services are provided by nbkc bank, Member FDIC.