Yes you can!
To change your monthly contribution in your Giving Account:
Click "Accounts" on the bottom of the home screen
Choose your "Giving Account"
Click "Edit Contribution"
You can either type in the percentage you want to give or make the adjustment by clicking the + and - keys
Please note: This percentage you choose will be the new amount you are contributing to your Giving Account every time you make any deposit into your Checking or Savings Account
To change your monthly giving amounts of the charities you currently give to:
Log on to your Spiral App
Click the "Giving" button on the bottom of the home screen
Click "Manage your giving amounts"
Here you will see all the charities you are currently giving to and the charities that are paused if any
Click "Change"

You can then adjust the amount you wish to give every month. These funds will come from your Giving Account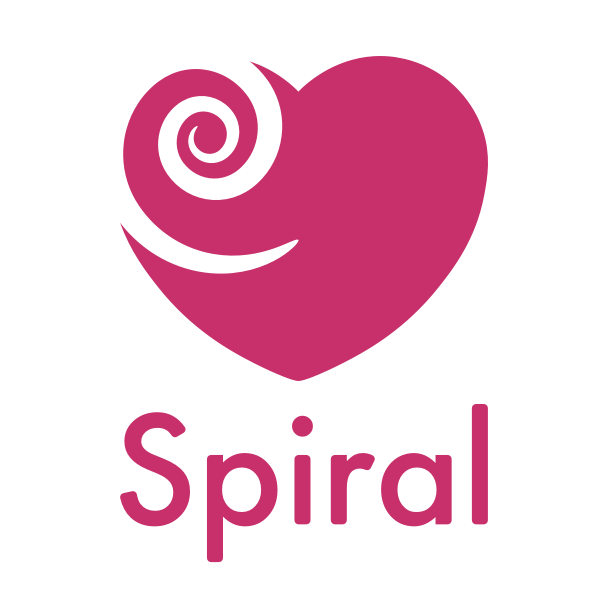 All banking services are provided by nbkc bank, Member FDIC.