Business Accounts
Spiral does not offer business banking accounts at this time but we do hope to in the near future, stay tuned!
If you need further assistance, please contact our Spiral Support Team by calling 888-888-8075 or send an email to support@spiral.us.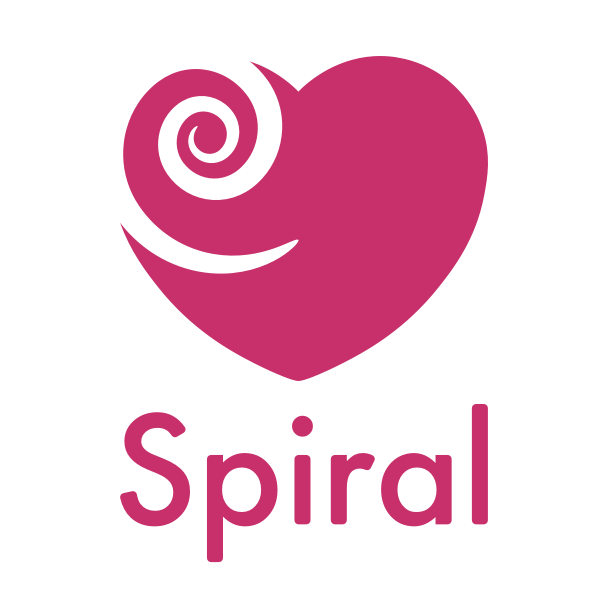 All banking services are provided by nbkc bank, Member FDIC.