Verify Contact Information
Start by checking the information on your statements and account. You can log in to your Spiral account and update some of your personal information in Profile and Settings.
To get to the Profile and Settings screen from your mobile app, simply tap your photo icon on the top right-hand corner and then tap Your Personal Details.
For changes to your name and address, we will need to verify your identity in order to protect you and your accounts.
If you require assistance with name or address change or have any additional questions, please contact our Spiral Support Team at 888-888-8075 or send an email to support@spiral.us. We're always here to help!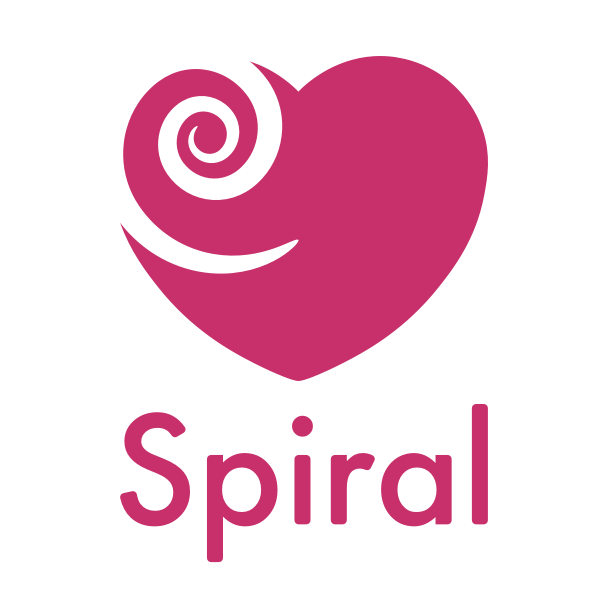 All banking services are provided by nbkc bank, Member FDIC.