At Spiral, we believe in giving back to the givers. That means providing a banking app that combines powerful banking and charitable giving capabilities in one easy to access location - the comfort of wherever you are.
Because we only offer our services online and don't have any physical locations or the expenses that come with operating them, we are able to continue to focus on making your personal banking experience exceptional, wherever you choose to bank and give. It's one of the ways we're able to keep our rates competitive and focus on customer service to keep our customers like you happy!
With Spiral, banking is easy using your computer or mobile device. Our Spiral Support Team is available Monday thru Friday 8am - 5pm EST (excluding Federal Holidays) and can be reached via email at support@spiral.us or by calling 888-888-8075.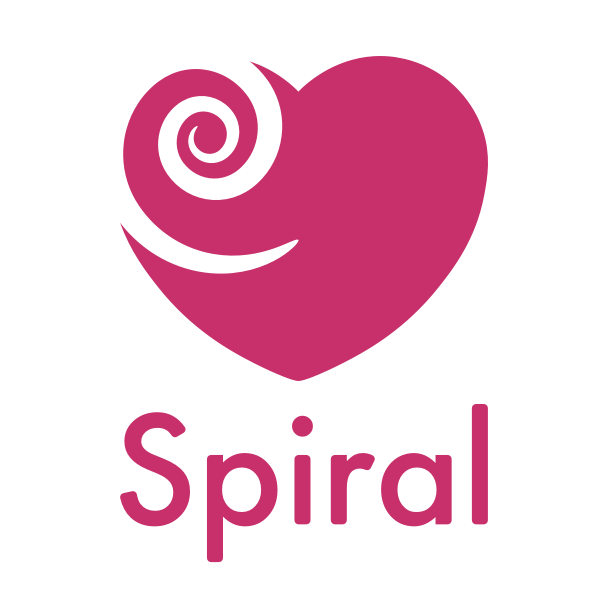 All banking services are provided by nbkc bank, Member FDIC.