Statement Cycle
Spiral Checking, Savings, and Giving accounts are generated on monthly statement cycles.
Statements are generally available within the first ten (10) days of each calendar month containing transaction details from the previous month.
To find your statement:
Your Spiral Accounts provide electronic statements and are available in the Spiral App:
Click in Profile and Settings
Choose Statements & Documents
Select the Account & Monthly Statement to view
If you have additional questions regarding your Spiral statement, please contact our Spiral Support Team by calling 888-888-8075 or send an email to support@spiral.us.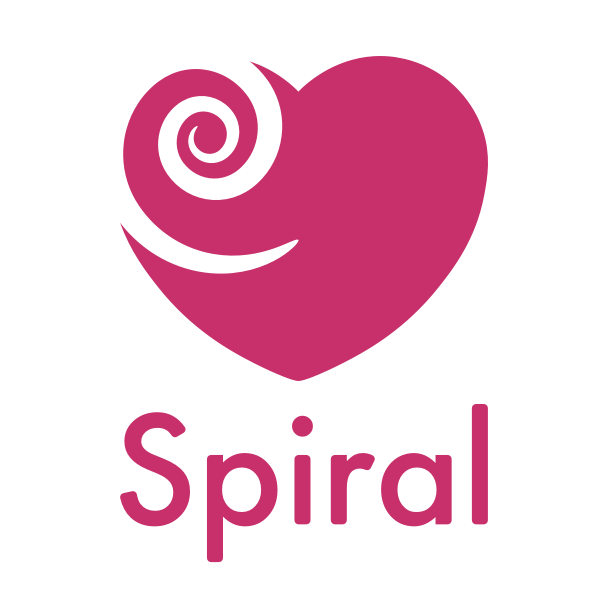 All banking services are provided by nbkc bank, Member FDIC.