Spiral Routing Number
Our routing number is 101015347
Locating your Checking or Savings Account Numbers
Tap the accounts button on the bottom of the screen

Choose which account you'd like to view

Tap Account details to view your account information
You can also view your account information by tapping the home bar (your photo icon) and then tapping account details.
If you need additional support, please contact our Spiral Support Team by calling 888-888-8075 or send an email to support@spiral.us.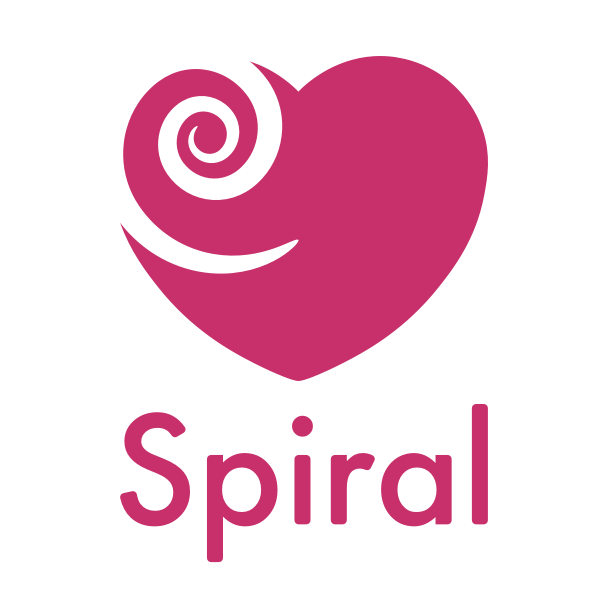 All banking services are provided by nbkc bank, Member FDIC.