SMS Verification Code
A 6-digit verification code is a temporary security code sent by SMS text to your phone to verify a device we don't recognize. The code can only be used once and expires after 20 minutes.
If you need additional support, please contact our Spiral Support Team by calling 888-888-8075 or send an email to support@spiral.us.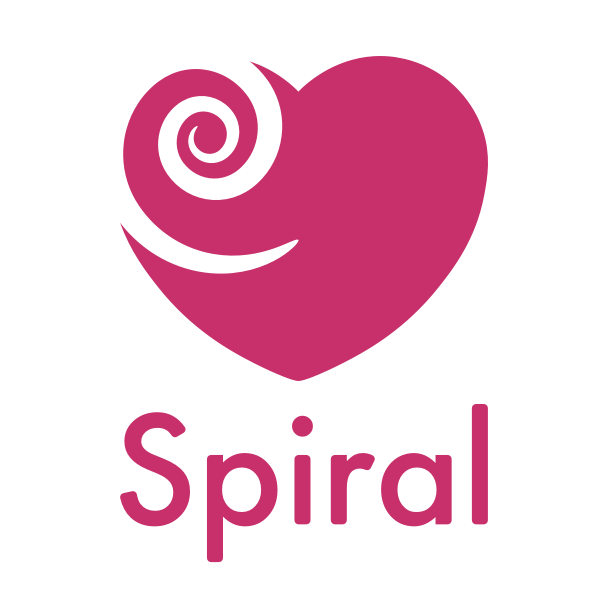 All banking services are provided by nbkc bank, Member FDIC