Direct Deposit
The most convenient way to add money to your existing account is by setting up direct deposit. Update your direct deposit information with your Spiral account and routing number and the rest takes care of itself. Your funds will be deposited based on the schedule of your direct deposit provider.
Move Funds From Another Bank
Every financial institution processes transactions differently. Please follow this general guideline on how to setup a transfer at another bank and send funds to your Spiral Account.
Login to your other bank account
Locate the transfer/move money tab
Setup new external account
Enter your Spiral account number and routing number
Wait for two micro deposits (less than $1) to come into your Spiral account
Login to your other bank account and validate the micro deposits
Choose amount and send transfer
External Transfer
Spiral uses Plaid© to link your external bank account and seamlessly transfer money to your existing account. Follow the steps below in your Spiral App to transfer funds to your account:
Locate and click the "Move Money" Tab at the bottom of the Home Page
Select "Move funds between your accounts"
Choose the existing "External Account" you would like to transfer funds from

If you do not see an external account please refer to How do I set up a new external account using Plaid©?

Choose the account you would like to "Move funds to" and enter the amount you would like to transfer
Verify the transfer and select "Move funds now"

Click "I would like to change something" to edit any detail of the transfer prior to proceeding
If you need additional support, please contact our Spiral Support Team by calling 888-888-8075 or send an email to support@spiral.us.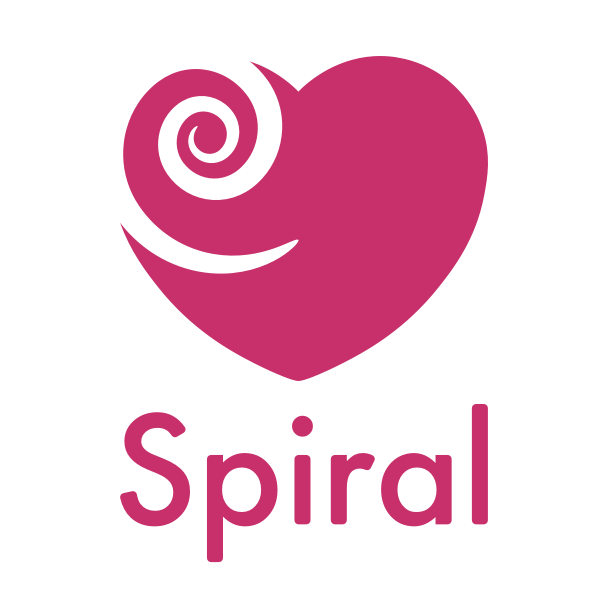 All banking services are provided by nbkc bank, Member FDIC