The Giving Account
As a condition to opening and maintaining a Spiral Account and receiving the Spiral Services, you must open an account designated as your donation or giving account (the "Giving Account"). Upon establishing your Spiral Account, you must deposit an amount equal to no less than 0.25% of your initial and future deposits to your Checking or Savings Accounts in the Giving Account. You may select (and periodically adjust on the Spiral App and Spiral Website) by indicating the percentage (between 0.25% and 20%) of each deposit (rounded down to the nearest penny). You agree to direct the distribution of funds in the Giving Account to a charitable organization of your choice that is an organization that qualifies as an exempt organization under section 501(c)(3) of the Internal Revenue Code, or the corresponding section of any future federal tax code, through the Spiral App and Spiral Website. We reserve the right to refuse, in our sole and absolute discretion, to accept any charitable organization you designate. A list of ineligible or suspended charitable organizations is available on the Spiral App or the Spiral Website. You may not allocate more than 20% of each deposit to the Giving Account without first contacting our customer service support team at 888-888-8075 or support@spiral.us. Please remember that the purpose of Spiral and the Spiral Services is to facilitate and encourage charitable giving.
If you need additional support, please contact our customer support team by calling 888-888-8075 or send us an email to support@spiral.us.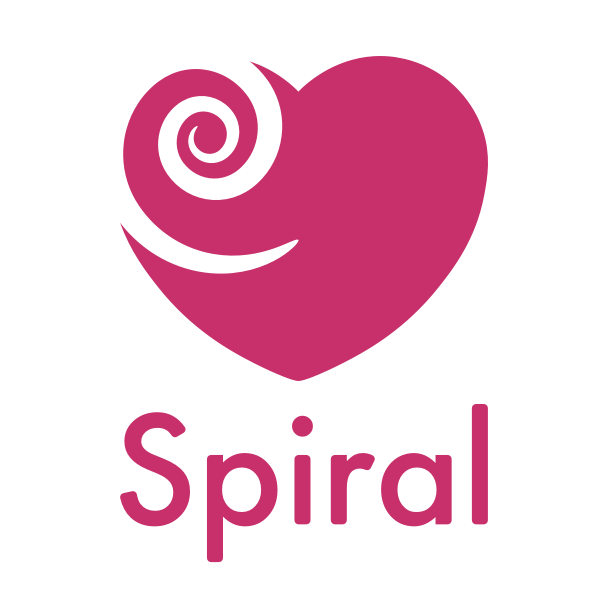 All banking services are provided by nbkc bank, Member FDIC.