Debit Card Dispute
Cardmember Dispute Services can be reached by calling 855-883-2533. Our card dispute services are available 24/7 so no matter what time you need us we are ready and willing to help!
If you need additional support, please contact our Spiral Support Team by calling 888-888-8075 or send an email to support@spiral.us.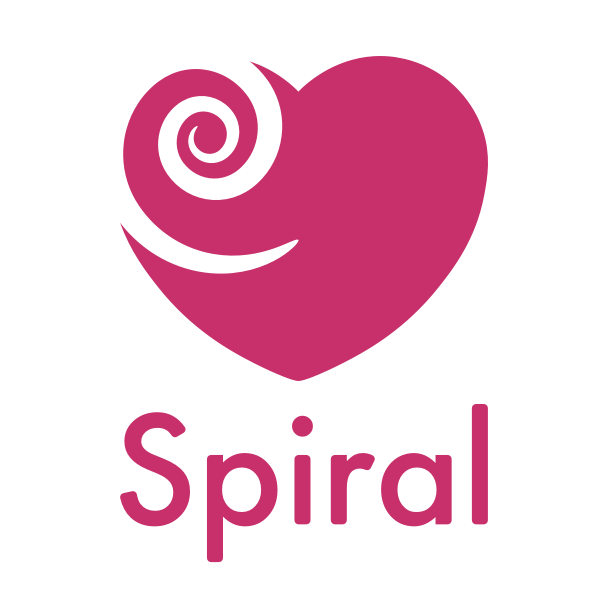 All banking services are provided by nbkc bank, Member FDIC.