Spiral Support Phone Number
Spiral Support can be reached by calling 888-888-8075. Our team is available 8am - 5pm EST Monday thru Friday (excluding Federal Holidays) and looking forward to chatting with you. Give us a call, we are always happy to help!
Unavailable to talk now? Send an email to support@spiral.us and we will write you back!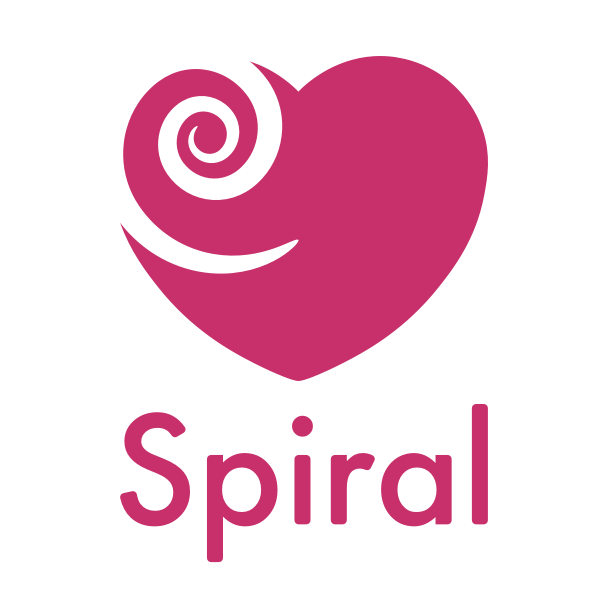 All banking services are provided by nbkc bank, Member FDIC.