Searching Transactions
To search on the mobile app:
On the homepage, choose the Accounts tab on the bottom of the screen.
Choose which account you would like to search for transactions from (Checking, Savings, Giving).
Tap in the Search Transactions field and start typing in the transaction you are searching for.
You can search transactions using keywords, within a set number of days or with custom dates.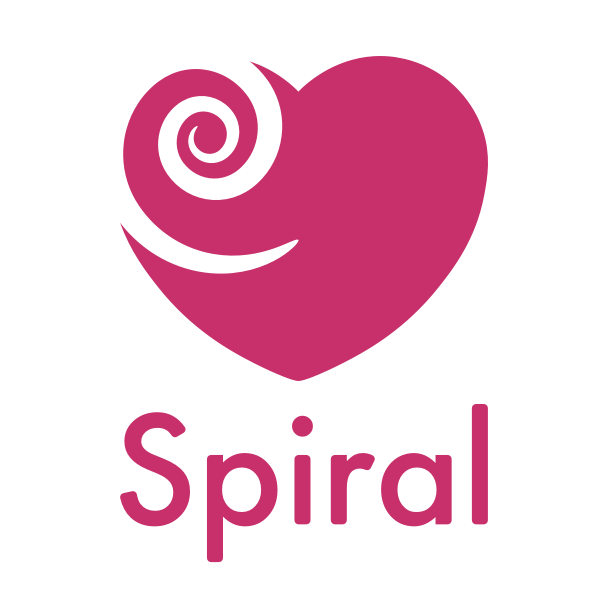 All banking services are provided by nbkc bank, Member FDIC.