Message and Data Rates
We don't charge a message delivery fee, but standard message and data rates from your carrier may apply. Please check with your provider if you have any questions about your plan and the cost of receiving text messages.
If you need additional support, please contact our Spiral Support Team by calling 888-888-8075 or send an email to support@spiral.us.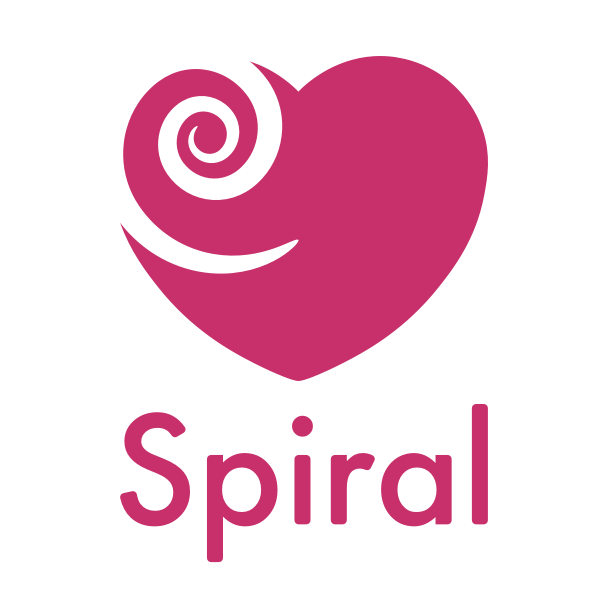 All banking services are provided by nbkc bank, Member FDIC