SMS Verification Codes
Your 6-digit verification code will normally arrive within a few seconds of your request. If it has not arrived, verify the phone number is correct and try sending it again.
If you are still not receiving this code or need further assistance, please contact our Spiral Support Team by calling 888-888-8075 or send an email to support@spiral.us.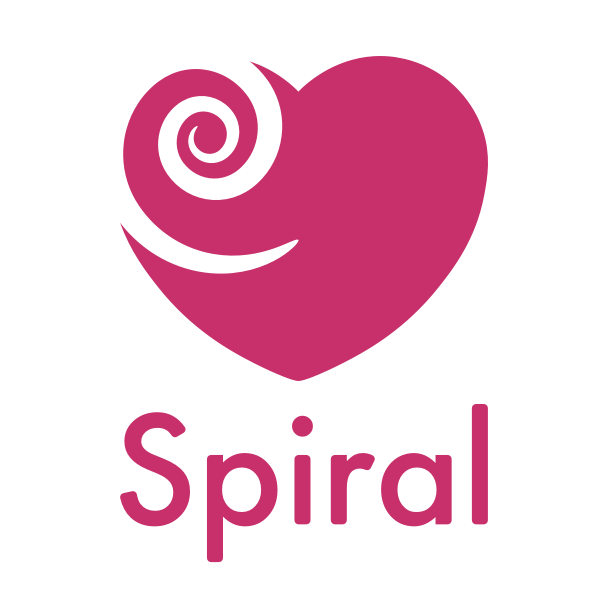 All banking services are provided by nbkc bank, Member FDIC