Account Login
If you already have a Spiral account with a username and password, you can log into your accounts using the Spiral App on your iOS device.
If you need additional support, please contact our Spiral Support Team by calling 888-888-8075 or send an email to support@spiral.us.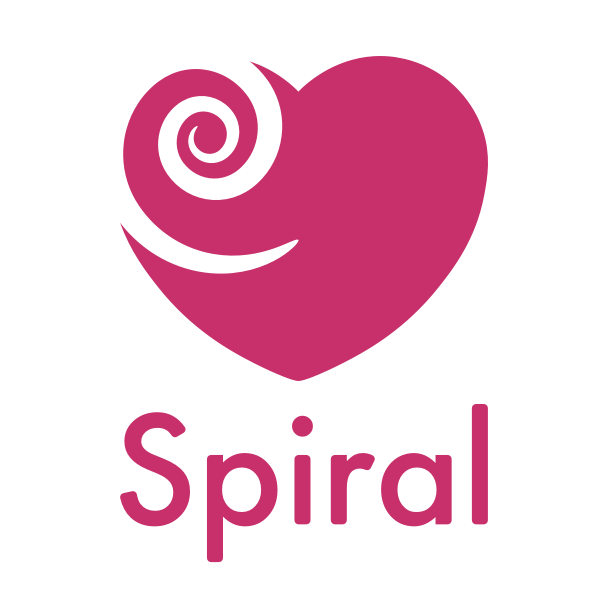 All banking services are provided by nbkc bank, Member FDIC.