Open an Account
Opening a Spiral account is easy! To sign up on an iOS mobile app, go to the App store on your iPhone and download the Spiral App. Follow the instructions on the screen and continue.
The following information is requested when opening an account:
Social Security Number
Date of Birth
Proof of U.S. street address as residence
Email
Phone number
The following are acceptable identification documents for new and existing customers:
Non-expired, State-issued driver's license w/ photo
Non-expired, State-issued ID w/ photo
U.S. Armed Forces (with photo)
Non-expired, U.S. Passport or U.S. Visa
U.S. Permanent Resident Card
Unexpired U.S. Passport Card
If you need additional help with opening your account, please contact our Spiral Support Team by calling 888-888-8075 or send an email to support@spiral.us.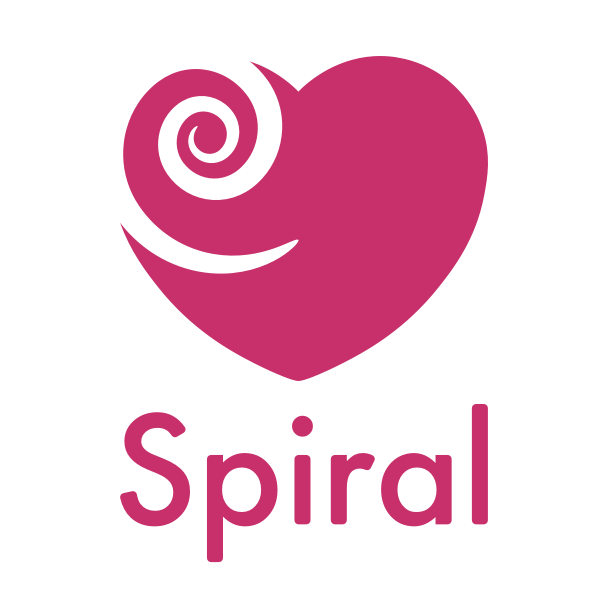 All banking services are provided by nbkc bank, Member FDIC.