Spiral is the first banking solution to offer amazing financial incentives to customers that do good in the world. Or as we like to say, "Spiral gives back to the givers".
Beyond offering our customers better rates than the big banks, fully mobile banking, and world class security - Spiral offers donation matching on all charitable donations done simply and easily through our app.
For the first time, a banking app that combines powerful banking and giving capabilities into one.
We connect our customers to any eligible charity for every cause - and will partner with them to amplify their impact in the world - wherever that may be.
We believe that financially rewarding our customers while supporting their causes is the best way to give back to their communities and the world.
If you would like to chat, please contact our Spiral Support Team by calling 888-888-8075 or send an email to support@spiral.us.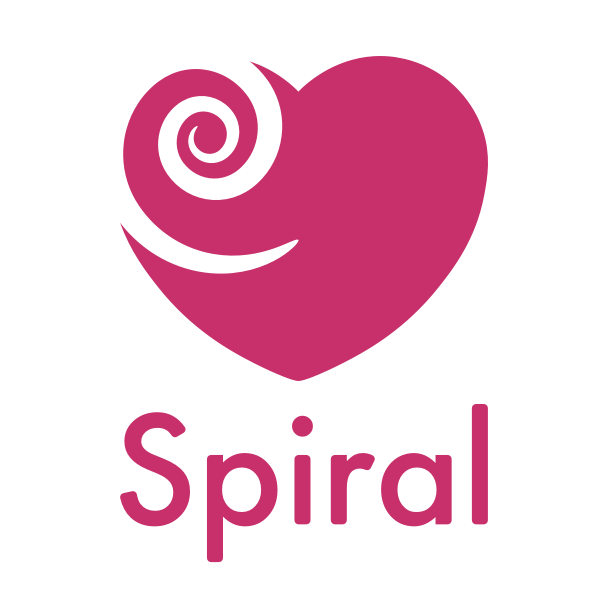 All banking services are provided by nbkc bank, Member FDIC.