Spiral Support Email
You may email support@spiral.us to reach our Support Team. Our team is available from 8am - 5pm EST Monday thru Friday (excluding Federal Holidays). Should your message receive us after hours, don't worry. A notification will be sent informing you of next steps.
Remember you can also contact our Spiral Support Team by calling 888-888-8075.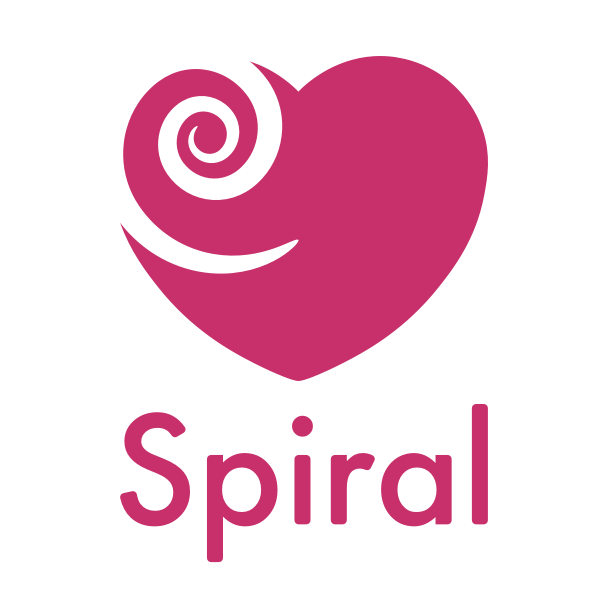 All banking services are provided by nbkc bank, Member FDIC.